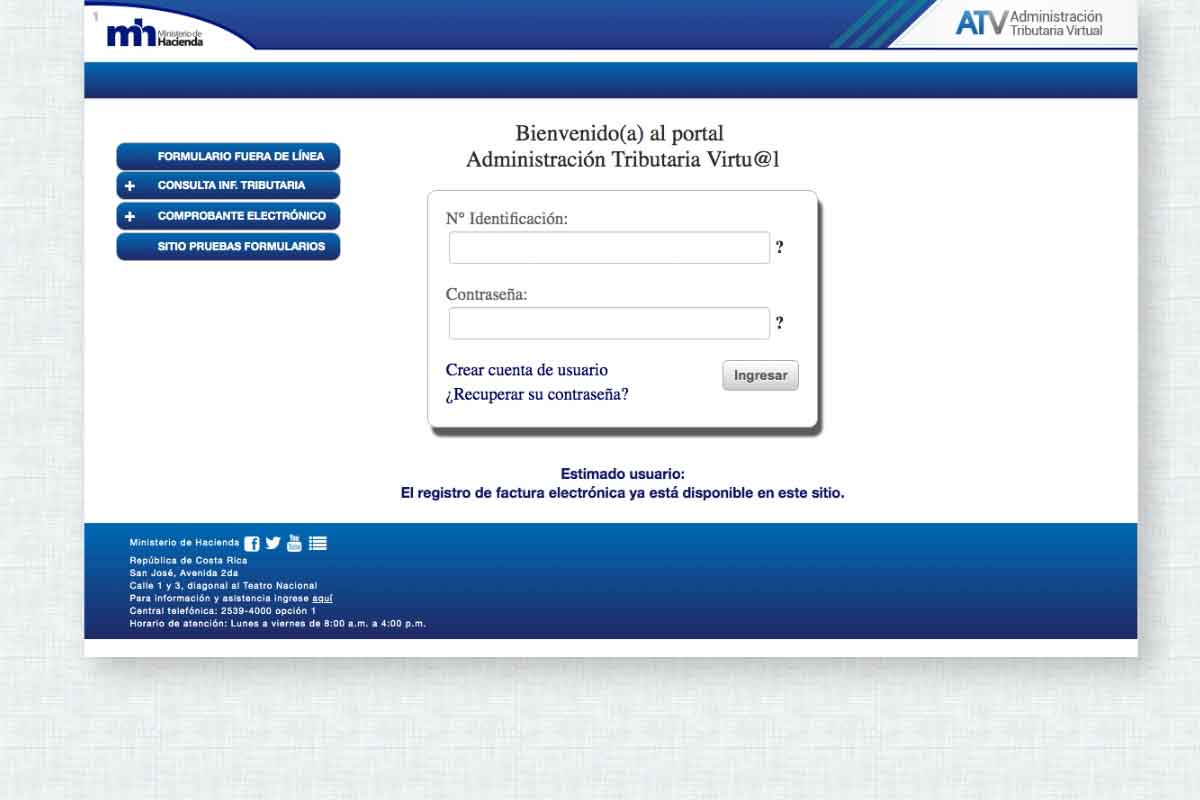 SME registrations with the Ministry of Finance
This space is designed for SMEs to learn about the registration process with the Ministry of Finance for new activities, adding economic activities and closing their business. It is a space where you can help those interested in reducing expenses in the different stages of your business.

IMPORTANT: Remember to consult with a professional in accounting and tax matters, the information contained in this site is support and training material, it does not constitute advice and/or responsibility for incorrect use.